What Would be the Cost of a Tailgating Incident at Your Facility?
We asked end users, security consultants and integrators to share their perceptions about the risk of tailgating into their facilities. The survey consisted of 8 multiple choice questions with comments available for certain questions.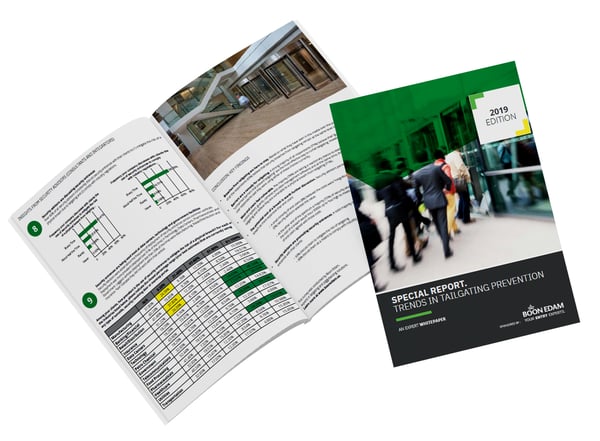 In this executive summary you will review the results of this survey. Some of the questions include:
What would be the cost of a tailgating incident to your facility?
What strategies do you have in place to mitigate tailgating?
Are you recording tailgating occurrences?