West Coasters Rejoice!
We've opened a full-service technology center in San Jose, CA to give you the opportunity to get hands-on with our premium entry solutions. Each entrance is integrated with the latest in access control and biometric authentication technologies, as well as VMS, IP cameras and visitor management systems. The goal is to show you how different solutions work together to provide various levels of protection from unauthorized entry.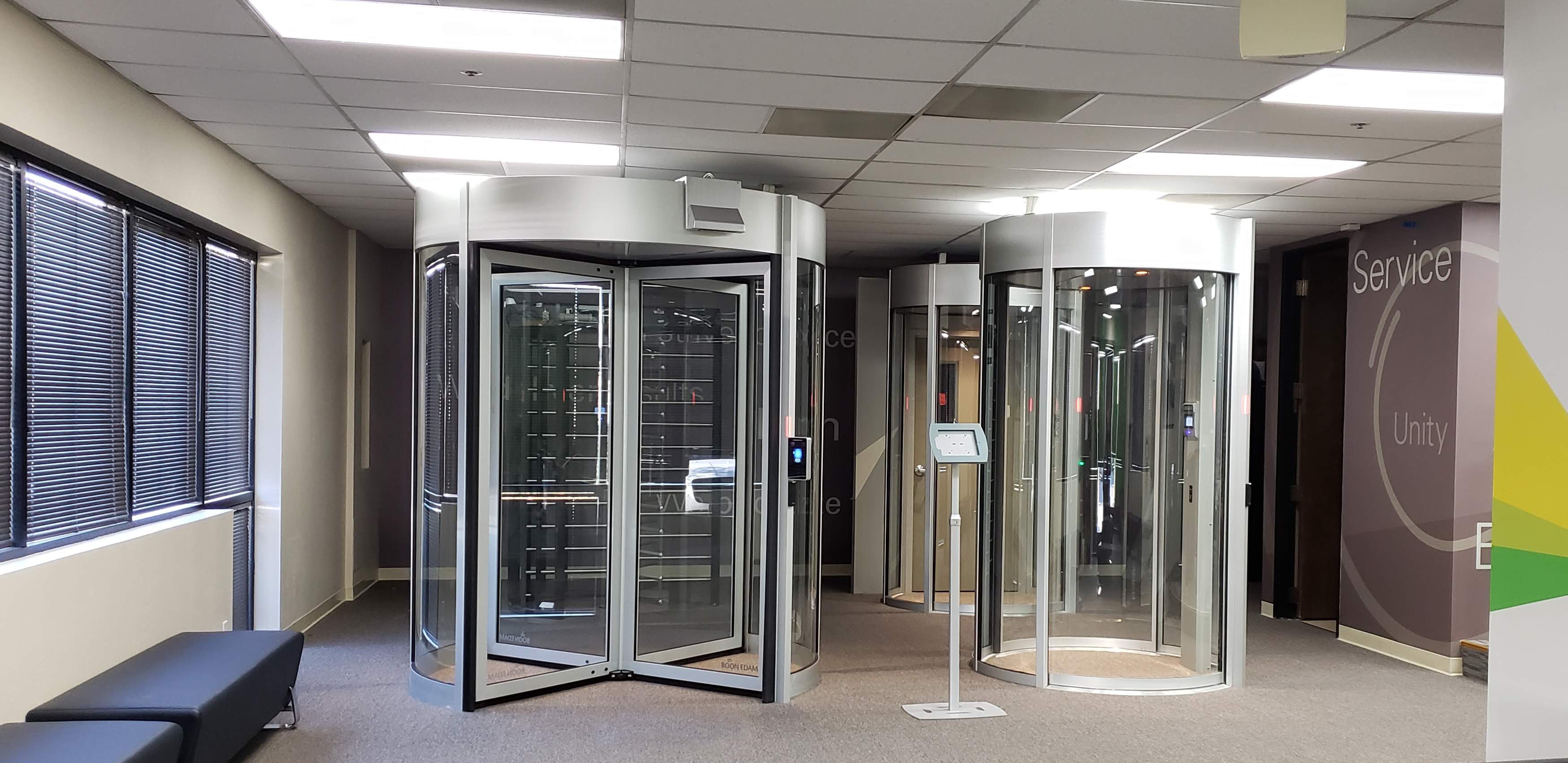 Here's what the Center has to offer:
Security Entrance Solutions
Integrated with the Latest Technologies
Access Control: Lenel, Software House, AMAG, Honeywell, HID
Secure Communications: Enclave
NVR Servers/VMS: AMAG, Genetec, BCD Video
Card Readers: Essex
Biometric Readers: IrisID, Stonelock, MorphoWave
IP Cameras: Panasonic, AXIS
Visitor Management: Soloinsight
Interested in stopping by? Just fill out the form to the right and we'll reach out to find a date and time that works best for you.