A 1-hour Entry Evaluation, Available in the USA and Canada Only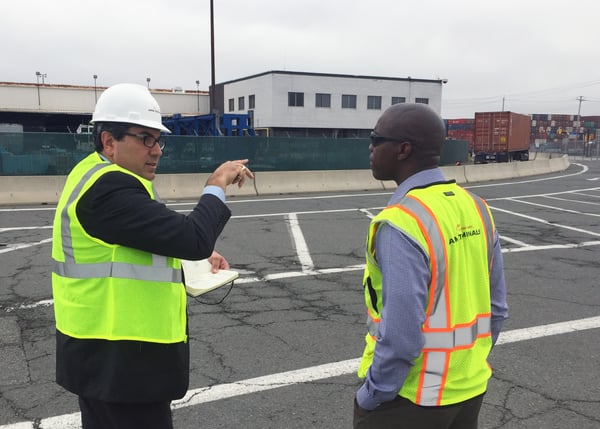 The list of potential risks to an organization continues to get longer and includes events such as active shooters, cyber-attacks, acts of terrorism, activism, protests, workplace violence, etc. If a company neglects to take reasonable precautions against these incidents it could be held liable for the resulting damages.
Industry-specific laws and regulations, such as HIPAA, NERC CIP and FISMA, mandate that some form of physical controls be in place that address unauthorized entry. An entry evaluation helps you connect compliance to your business operations through controlling the entry - your first line of defense against risk and liability.
Your 1-hour, entry evaluation includes:
Exploration of your industry-specific compliance requirements
Discussion of typical vulnerabilities based on industry, size, location, business operations
Evaluation of current manned or unmanned entrances
Custom throughput analysis
Discussion of the need to balance security level with corporate culture
Presentation of a custom risk rating defining your potential liability around entrances
The evaluation will be performed by one of our entry experts who have experience advising organizations on security system designs and best practices.
Fill out the form to the right and we'll call you to schedule your evaluation today.